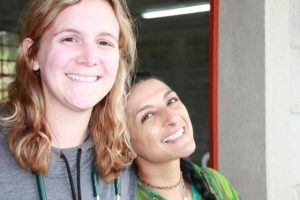 Volunteering with Global Health Reach (GHR) is a rewarding way to help those in need. While volunteers offer their time, skills and financial contributions to improve the lives of others, most volunteers receive much more then they give. The following sections outline the different volunteer positions available within the organization.
If you would like to learn more about the experience of other GHR volunteers, visit our Volunteer Testimonials page.
If you're ready to volunteer with GHR, skip directly to our APPLICATION page.
Healthcare Professionals
Healthcare professionals make up the core of our teams. They are the most crucial part of any GHR effort, and directly help GHR achieve our goals of delivering medical assistance and improving the 'global health' of underserved populations. We employ a wide variety of medical professionals, including doctors, physician assistants, nurses, nurse practitioners, paramedics, dentists, physical therapists, and more. If you work in a medical-related profession, we need your help!
Students
We love to teach! We believe that educating future health care providers is just another way GHR can improve the 'global health' around the world. As our teams are comprised of many medical professionals, a GHR trip is a great way to gain experience and exposure to healthcare, and develop contacts throughout the industry. We also see a wide variety of conditions that may or may not be prevalent in the United States. This means that students will likely see unique conditions that they have only read about in textbooks. And let's be honest – international volunteer medical experience looks great on a resume` or medical school application!
Non-Medical Volunteers
There are a number of important volunteer positions that do not require medical experience or qualifications. Here are just a few of the many roles a non-medical volunteer may fill: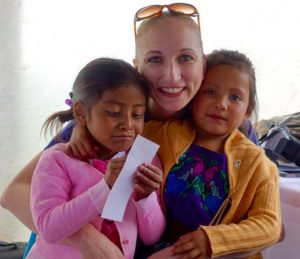 Community education and outreach
Logistical support in the field
Basic lab tests
Project management (ask about our Team Leader program)
We rely on our non-medical volunteers to bring our teams together.  These functions are critical, and are the reason our teams work as a cohesive unit.
Interested in volunteering? Please head over to our APPLICATION page or find out more about our UPCOMING MISSIONS.