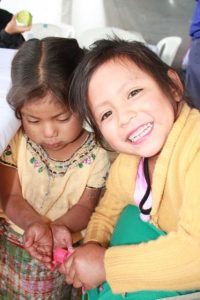 Throughout our extensive experience volunteering with other organizations around the world, we realized a gap between long-term and short-term volunteer opportunities. While short-term medical missions temporarily provide medical relief, they often fail to offer sustainable healthcare. Conversely, long-term volunteer programs are able to maintain improved healthcare, but struggle to find quality volunteers that cannot afford multiple months away from home or work. GHR aspires to combine the best of what those organizations offer by delivering long-term health care solutions through multiple short-term trips, that utilize a rotation of volunteers and strong partnerships with local NGOs (non-government organizations… aka non-profit organizations).
It is our belief that partnering with local NGOs is the best way to support medically underserved regions, because local NGOs have a true understanding of the specific needs of each underserved region. Partnering with local NGOs also provides a unique opportunity to empower the local population to take healthcare into their own hands.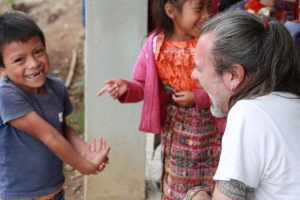 This partnership also provides an opportunity for GHR to continue to reach out to partner communities when we aren't physically present. For instance, when we aren't able to deliver specific medicines to certain patients, the local NGO works as the liaison and extension of GHR. We believe this approach is the best way to genuinely improve the long-term health of underserved communities, while also providing an opportunity for volunteers to share their love of helping others.